Life Over 56 - A Work In Progress
MOST NEW-Uploads = AT TOP of Pages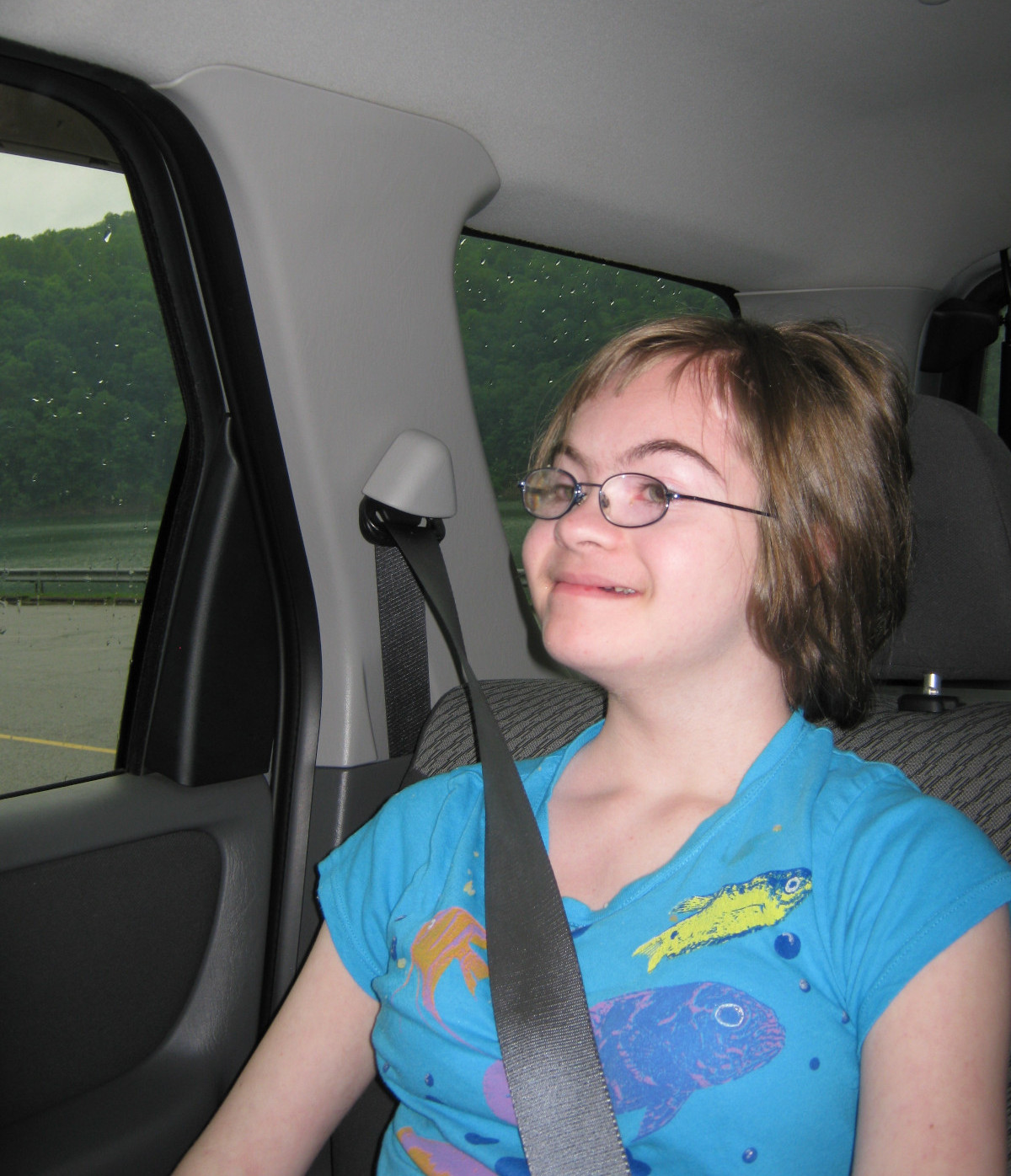 Our Down Syndrome
Daughter, when she was 12.
SHERRY, OUR DAUGHTER RIDING HER AMTRYKE ADAPTIVE TRICYCLE.*
*The Amtryke was given to her by AMBUCS. She only was able to ride it for a short time, before I had to give it back to AMBUCS because she flat refused to stay seated.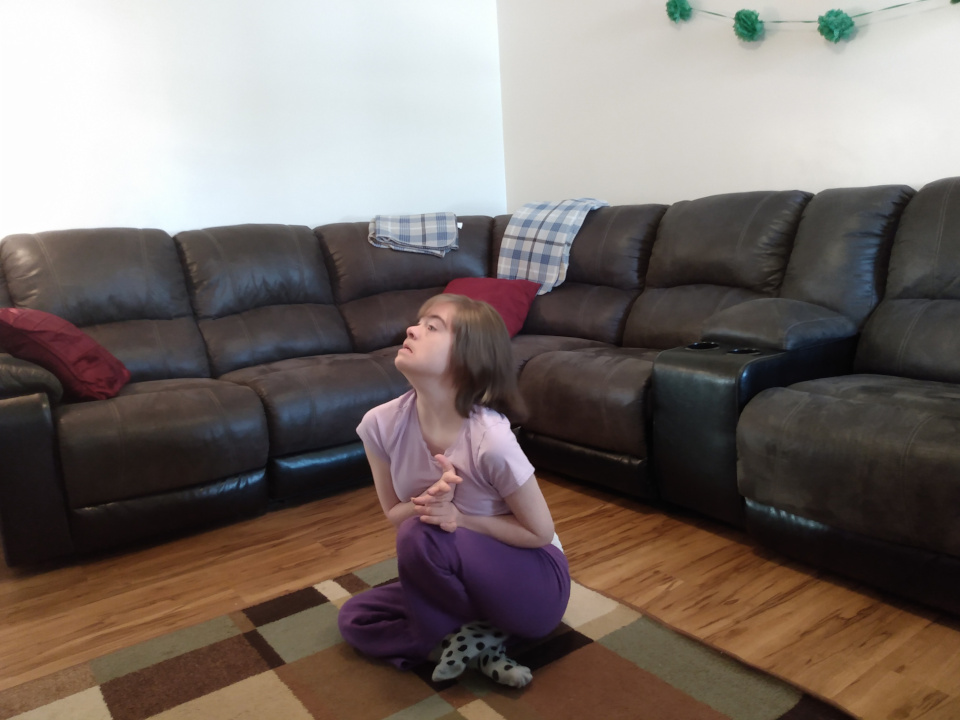 Our Daughter in Her Group Home.
She is 23 Years Old.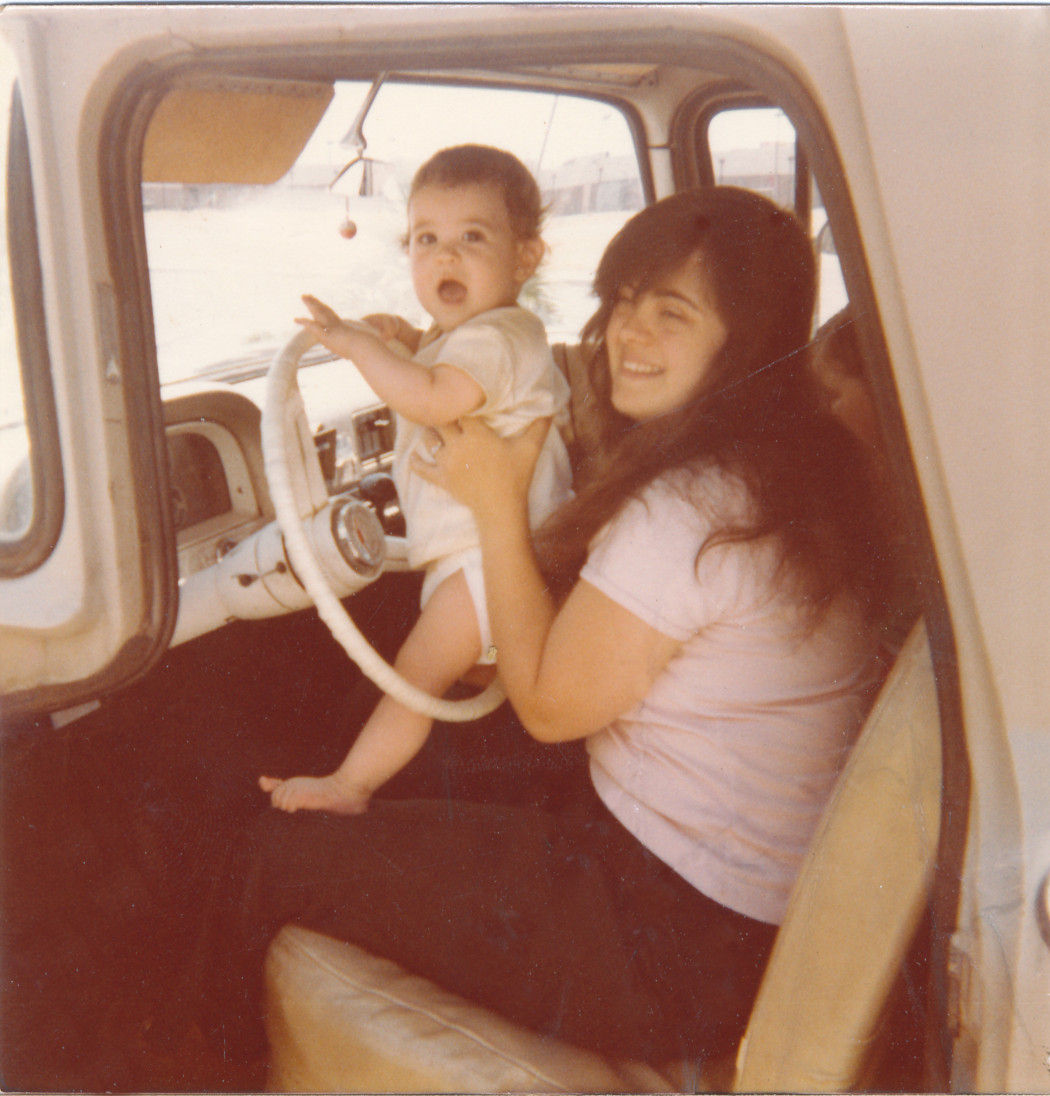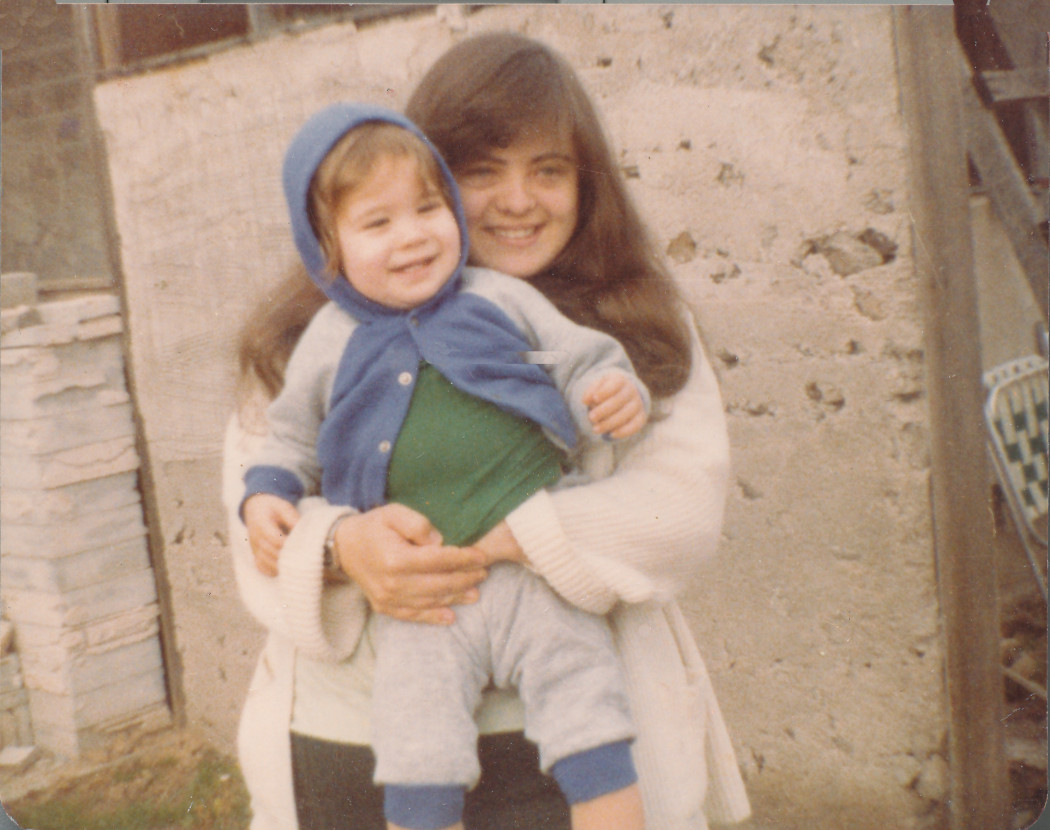 MARY WITH OUR SON STEPHEN APX. 1983
My Wife Holds Shavings From
My Harbor Freight Lathe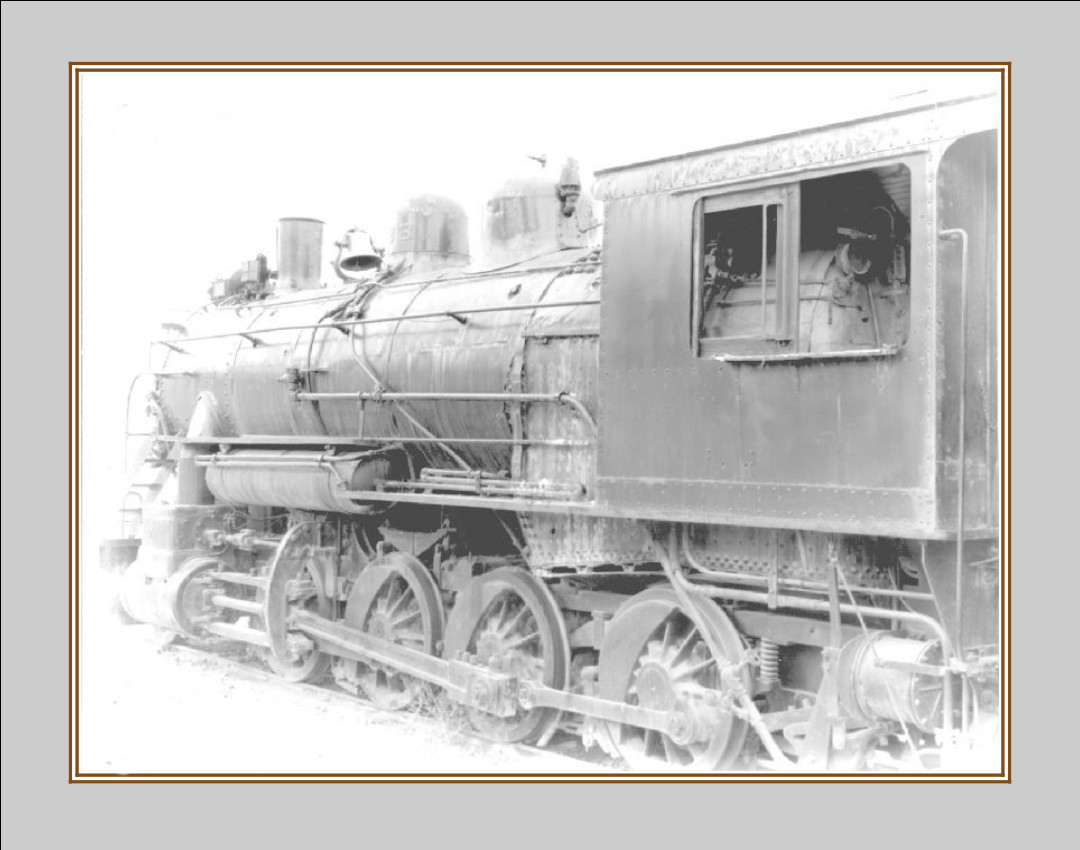 The Train is Real. I took This Photo
Years Ago with a Print Film Camera.
---
Please visit Life Over 56 often.